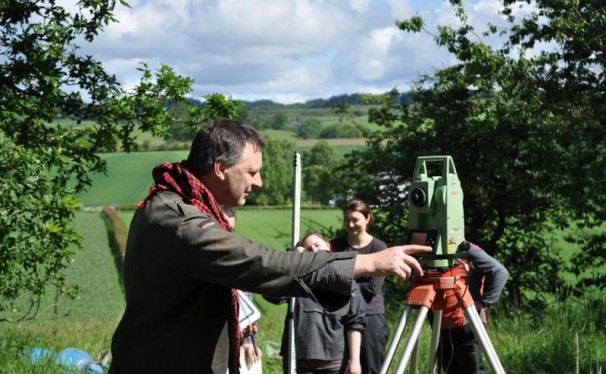 CHC – New website – New Ideas
Welcome to CHC's new website.  Long overdue update of all that we can do for you.  Including:
Training in Public Archaeology and Survey
Running Community and Open Access Archaeology Projects
Carrying out evaluations and development control projects
Buildings Archaeology
Innovative imaging and design commissions
Whether it is an extension, a desk based assessment, a community project or an interpretation panel.  CHC is there to ensure you get the best value and the best product and the best price.  Client range from house owners to Historic Scotland and the National Trust, Councils, Architects and Developers as well as local groups, Charities and Schools.    WE have the skills you need.  so give us a call.